Welcome to Bourhill Plastic Surgery!
Mohs Reconstruction Long Island, NY

Huntington – Long Island, New York Cosmetic Surgeon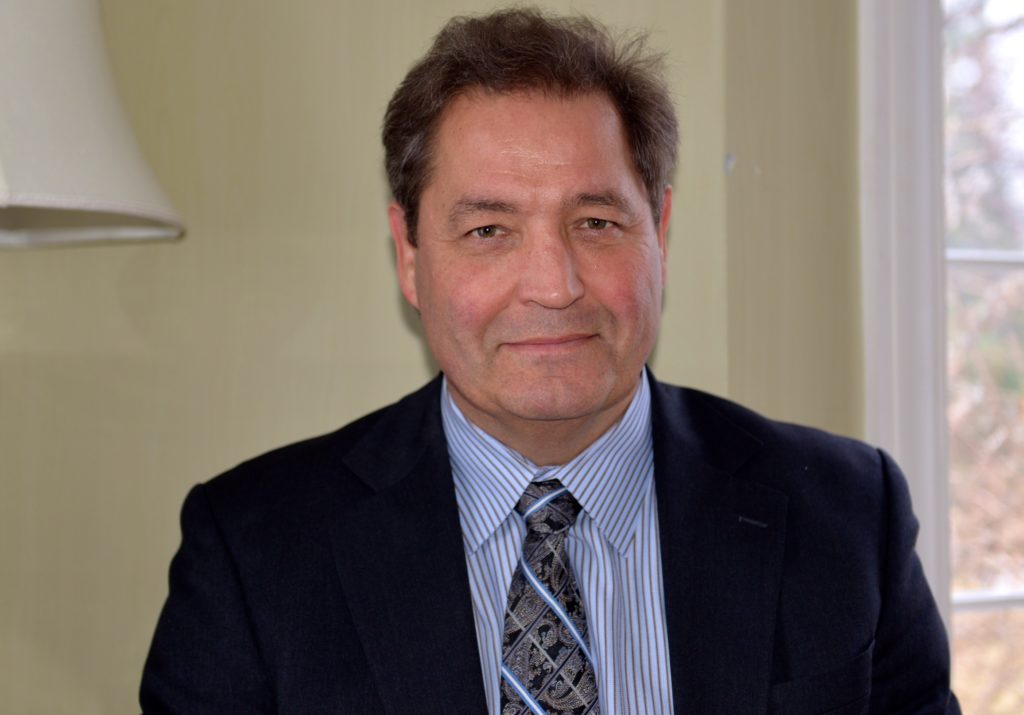 Dr. Bourhill, a cosmetic surgeon in Huntington, NY became board certified as a General Surgeon before becoming board certified in Plastic Surgery. Him and his team of surgeons performing Mohs Reconstruction Long Island, NY have been in private practice for the past 25 years on Long Island with a special interest in breast surgery, skin cancer surgery, and body contouring. Patient safety and compassionate care are priorities that are emphasized in both office-based and hospital settings. Minor procedures are performed in the office under New York State DOH guidelines. More involved procedures are performed in a hospital or Surgicenter setting.
Hospital Affiliation:
Huntington Hospital
Memberships:
Dr. Bourhill is a member of the American Society of Plastic Surgeons and a fellow of the American College of Surgeons. He received his medical degree from the University of Cape Town, and post-graduate surgery training at SUNY Stony Brook followed by additional Plastic Surgery training at Nassau University Hospital/LIPS/ North Shore LIJ and Winthrop University Hospital.
He has been in private practice in Long Island for the past twenty years. His residency training for plastic surgery was performed at SUNY Stony Brook (Surgery) and the LIPS Plastic Surgery Program, through Nassau County University Hospital, with affiliations at North Shore and Winthrop.
Please be sure that whether you're considering a facelift, breast augmentation, or liposuction, you'll be treated with precision and care at the plastic surgery office of Dr. Ian Bourhill for Mohs Reconstruction Long Island, NY.
Recent Blog Posts From Our Experts of Mohs Reconstruction Long Island, NY
Reconstruction After Mohs Surgery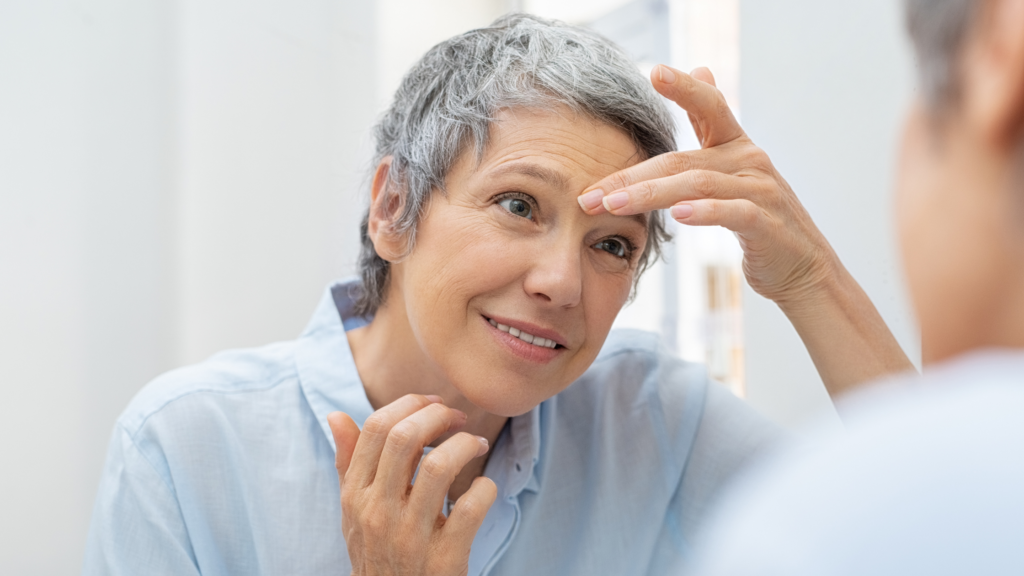 Have you recently undergone Mohs surgery which then left behind unsightly depressions or scars on your skin? At Bourhill Plastic Surgery, we understand how this procedure can damage your self-esteem. Even if Mohs surgery was essential, the after-effects can be devastating. Fortunately, our plastic surgeon will be there to help.
WHAT IS MOHS SURGERY?
Mohs surgery is a procedure that is used for the treatment of basal cell carcinomas and squamous cell carcinomas. The first step in this operation is to remove a sample of the suspectvcells to determine if cancer is present. If this is the case, additional layers of skin will bevremoved until no more cancerous cells can be found.
HOW RECONSTRUCTIVE SURGERY WORKS
Many different methods can be used for skin reconstruction after Mohs surgery, which include:
Direct closures.
Skin grafts.
Tissue expansion.
Flap surgery.
For wounds that have straight edges, Dr. Bourhill may utilize the direct closure methods to offer the best results.
When wounds cover a larger area, skin grafts can be the most beneficial. Skin grafts involve taking skin from another part of your body to cover the area affected by Mohs surgery.
If new tissue is needed to help patients reconstruction, tissue expansion could be the best modality to use. This procedure involves placing a balloon-like apparatus under the skin. The apparatus is then slowly filled with silicone over time to help it expand and allow new skin to grow. When enough new tissue has formed, the expander apparatus will be removed.
Flap surgery is one final method Dr. Bourhill can administer. It involves taking tissues, including fat, skin, blood vessels, and muscles from one area of the body to the wound. This method is similar to skin grafting.
Skin damage caused by life-saving Mohs surgery does not need to last. Our plastic surgeon is well versed in reconstructive surgery and helps restore your appearance to pre-surgery levels. If you've recently undergone Mohs surgery, and are looking for what to do next, be sure to contact us.
WHAT IS MOHS RECONSTRUCTION?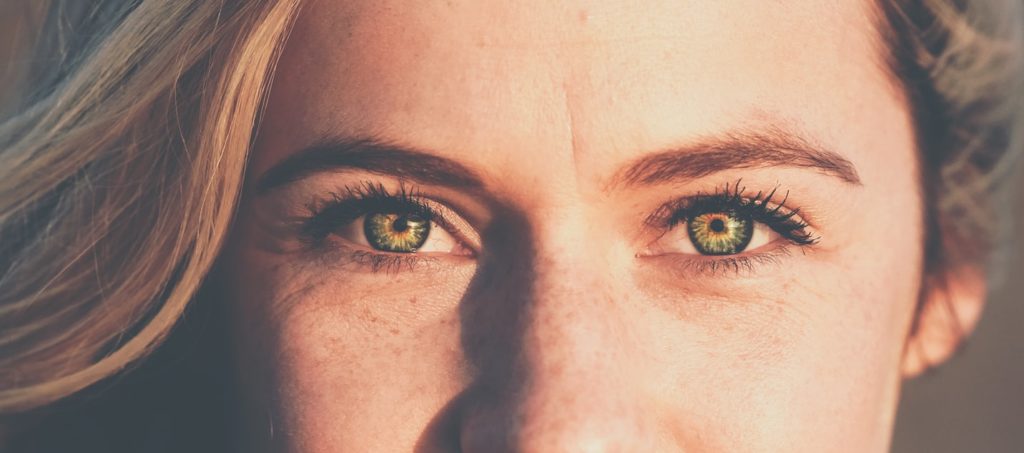 Mohs reconstruction is a procedure done after cancerous cells within the skin are removed. It is a technique used by most plastic surgeons to cover up the area in which these cells were taken from the skin. The goal is to remove all cancerous skin cells as much as possible.  Mohs Reconstruction Long Island, NY at Bourhill Plastic Surgery is offered as well as many other reconstructive surgeries.
How Can Mohs Reconstruction Be Completed?
There are a few different ways your surgeon can go about the reconstruction to help cover the wound in your skin from the cancerous cells. Some of the different techniques that are used are as follows:
Skin Grafts – where healthy skin is taken from another area of your body that replaces the damaged area.
Tissue Expansion – has a balloon like texture which is injected under the skin and will begin to grow into new skin within a couple of weeks. This will also assist in the closure of the wound.
Flap Technique – another area of skin with a blood supply, and attached to a major vein or artery which is placed over an open area.
Your surgeon for Mohs Reconstruction Long Island, NY, will explain to you which technique they think will be most effective to you based on how much skin you need replaced.
What happens after surgery Mohs Reconstruction?
Sometimes, reconstructive surgeries like Mohs reconstruction will need to be completed in two different stages all depending on how much skin has been removed from specific areas. If the flap technique was used, it may require more than one visit to your surgeon in order for the technique to fully give you the complete cosmetic effect. But if not, Mohs reconstruction will just need some stitches in order for the healing process to work successfully. At Bourhill Plastic Surgery, Dr. Bourhill will be able to tell you whether or not if your skin cancer has been completely removed or you will need to come back to complete the process.
Will I be at risk with Mohs Reconstruction?
Just like most procedures you have done, there are always some type of risks depending on what is worked on. Infections can sometimes occur if not treated properly or cleaned as well as bleeding within the wound. The area where the skin was removed could be tender or painful afterwards.
Contact Us For Mohs Reconstruction Long Island, NY
We want you to feel comfortable in your own skin and offer services to match your needs. If you went through Mohs Surgery, we are here to help you with the reconstruction. If you have any questions after your surgery, don't hesitate to contact us for Mohs Reconstruction Long Island, NY or visit our website for further information! 
Please feel free to contact us at 631.424.4026 or send us an email by filling out the form below.
We hope to hear from you soon!