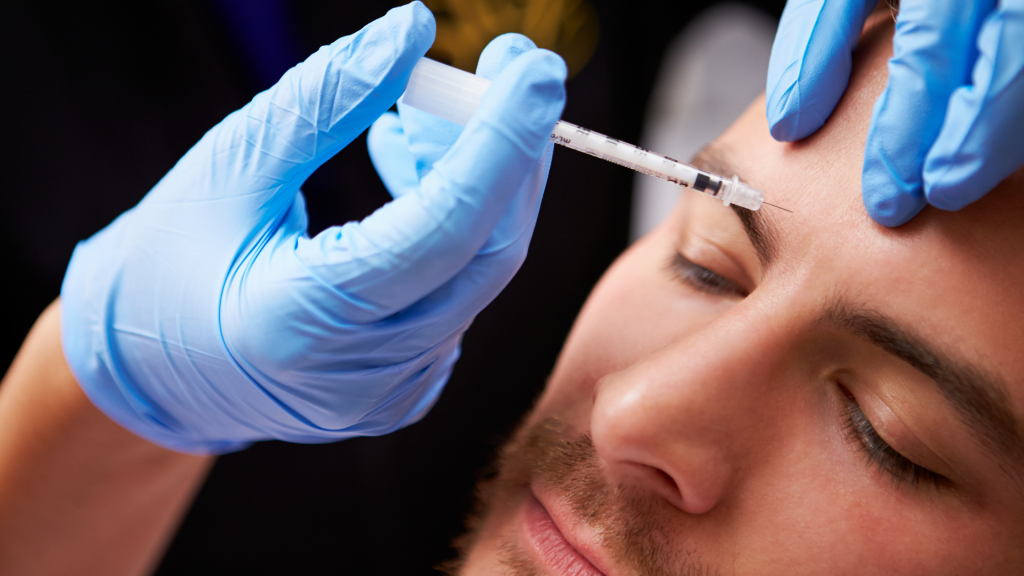 Both men and women consider injections for the variety of benefits they offer. If you are looking for Botox Long Island, it is important to know all of your options. Aside from Botox, other injections such as Jeaveau may be right for you! At Bourhill Plastic Surgery, we are here to help you achieve your desired goals!
What are Jeaveau Injections?
As opposed to traditional Botox injections, Jeaveau injections are a new neurotoxin injectable that offers patients great results fast. It is FDA approved for treating fine lines and wrinkles.
Jeaveau is a botulinum toxin type A injection that relaxes the muscle. This injectable is a temporary solution to reduce or eliminate fine lines and wrinkles of the face. It does so by blocking the release of a chemical called acetylcholine. This chemical is what causes nerve impulses within the body. Unlike Botox, Jeaveau has currently only been approved as a cosmetic procedure.
How Jeaveau Injections Can Help You!
Cosmetic injections are a popular choice because they provide great results and are a non-surgical option. Jeaveau injections can help resolve several skin imperfections and wrinkles such as:
Frown lines
Crows feet
Forehead furrows
Glabellar lines
Patients seeking Botox Long Island may be unfamiliar with Jeaveau. Many people are now preferring the new option of Jeaveau injections over Botox injections because of the following reasons:
Works faster
More effective
Lasts longer
Know the Risks of Botox Long Island
Although Jeaveau injections are safe and create great lasting results, it is important to consider the risks involved. Some common side effects are:
Bruising
Redness
Pain
Headache/nausea
Facial drooping
Please contact your doctor immediately if you are experiencing any of the following severe side effects:
Allergic reaction
Difficulty breathing
Trouble Swallowing
Heart attack
Try Botox Long Island Today!
At your first visit to Bourhill Plastic Surgery, you will be greeted by our friendly staff and be provided the necessary paperwork. Afterward, you will get the opportunity to meet Dr. Bourhil and ask any questions you may have. The consultation process usually takes around thirty minutes.
Want the effects of Botox Long Island? Give Jeaveau at Bourhill Plastic Surgery a try! It's never been easier to look and feel like your best self. Contact us today for more information and to schedule your consultation today!