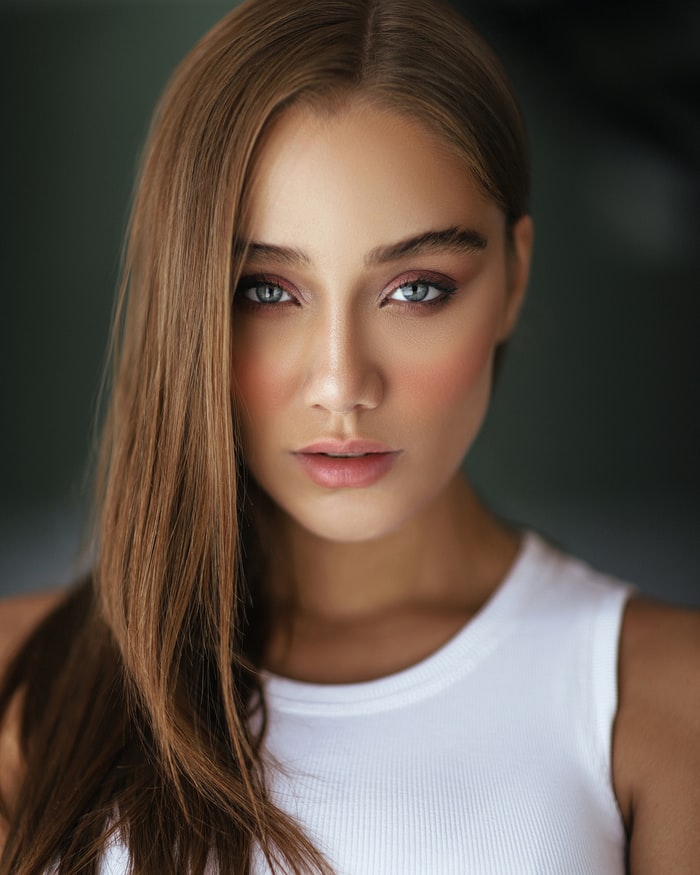 Plastic surgery is common among all people. There are multiple types of plastic surgery that are offered to best fit your needs. Whether you would like to feel more confident or heal old wounds, a plastic surgeon in Sayville at Bourhill Plastic Surgery is here to help you live your best life. Join us to help you start a life-changing journey.
Surgical Types of Plastic Surgery.
The most common types of surgical plastic surgery are located in the face, breast, and body. There are many options to choose from. Here are the services a plastic surgeon in Sayville provides. We have the means to obtain the results you have dreamed of. 
Face:
Rhinoplasty.
Face Lifts.
Blepharoplasty.
Cheek Enhancements. 
Chin Tucks. 
Neck Lifts.
Eyebrow Lifts. 
Breast:
Breast Augmentation
Increase the size.
Reduce the size.
Change the shape.
Make the breasts balanced.
Body:
It is common for people who lose an immense amount of weight to have loose skin. Reward yourself for all the hard work by removing loose skin. It is the next step for living life as the best version of yourself.
Remove loose skin.
Tummy Tuck.
Liposuction
Butt Lifts.
Remove Fat from Thighs, Arms, and Hips.
Non-Surgical Types of Plastic Surgery.
These are less invasive procedures that show great results:
Botox
Hyaluronic Fillers
IPL Laser
Non-surgical plastic surgery can reduce sunspots, wrinkles, crow's feet, migraines, excessive sweating, muscle spasms. 
Reconstructive Surgery.
Plastic surgery can be performed to help medical conditions. Scars left from surgery, accidents, or cancer are reminders of trauma and pain. A plastic surgeon in Sayville can help you fix old scars to live a more confident lifestyle. We can fix scars, wound care, skin cancer marks, and reconstruction after surgery. We want to heal with you.
Contact Bourhill Plastic Surgery.
Call today to discuss options to help find the best procedure for you!
To request an appointment click here.
To learn more information click here.
For new patient forms click here.
Click here for pictures of past results.
Dr. Ian Bourhill of Bourhill Plastic Surgery is here to help you gain the confidence you have always wanted. Our services are available to help you find the best solution. Contact us today for a life-changing experience.