Welcome to Bourhill Plastic Surgery!
.
Best Breast Surgeon on Long Island
.

.
Huntington – Long Island, New York Cosmetic Surgeon
.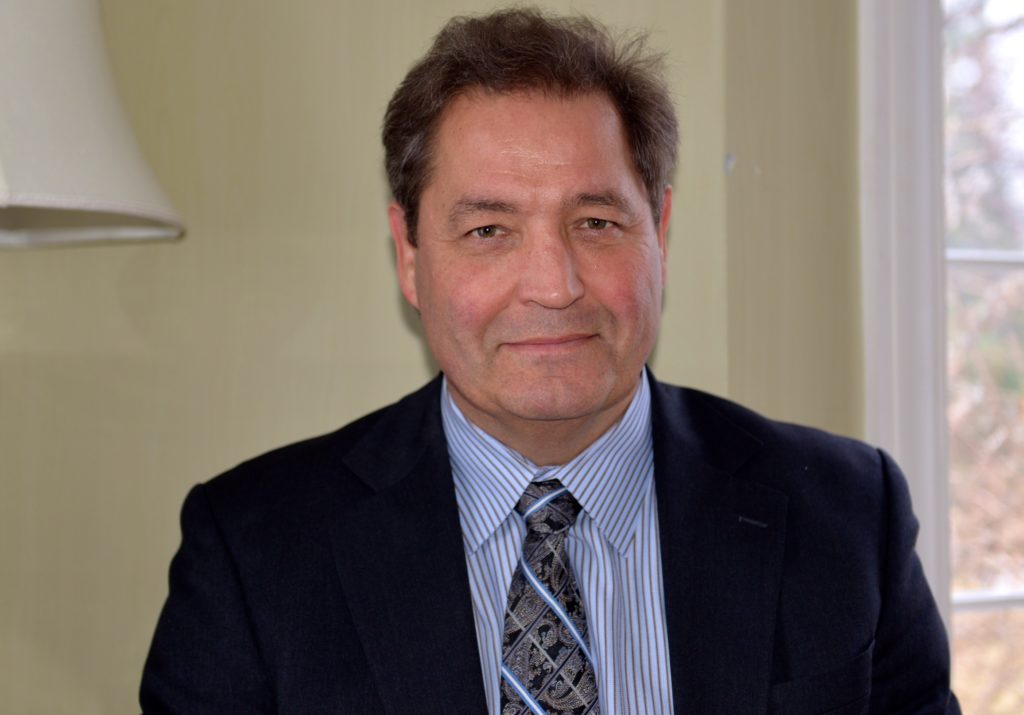 Dr. Bourhill, a cosmetic surgeon in Huntington, NY became board certified as a General Surgeon before becoming board certified in Plastic Surgery. He and his team of the best breast surgeons on Long Island have been in private practice for the past 25 years on Long Island with a special interest in breast surgery, skin cancer surgery, and body contouring. Patient safety and compassionate care are priorities that are emphasized in both office-based and hospital settings. Minor procedures are performed in the office under New York State DOH guidelines. More involved procedures are performed in a hospital or Surgicenter setting.
.
Hospital Affiliation:
Huntington Hospital
.
Memberships:
Dr. Bourhill is a member of the American Society of Plastic Surgeons and a fellow of the American College of Surgeons. He received his medical degree from the University of Cape Town, and post-graduate surgery training at SUNY Stony Brook followed by additional Plastic Surgery training at Nassau University Hospital/LIPS/ North Shore LIJ and Winthrop University Hospital.
He has been in private practice in Long Island for the past twenty years. His residency training for plastic surgery was performed at SUNY Stony Brook (Surgery) and the LIPS Plastic Surgery Program, through Nassau County University Hospital, with affiliations at North Shore and Winthrop.
Please be sure that whether you're considering a facelift, breast augmentation, or liposuction, you'll be treated with precision and care at the plastic surgery office of Dr. Ian Bourhill.
.
WHAT IS BREAST AUGMENTATION SURGERY?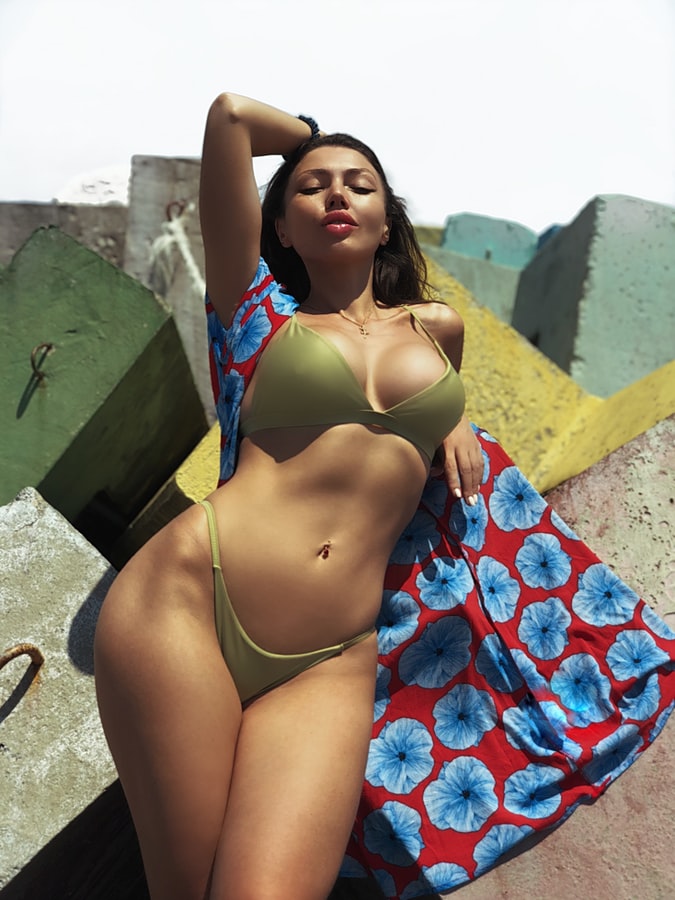 How Can The Best Breast Surgeon on Long Island Help You?
If you're considering breast augmentation surgery, you must understand what it entails and how it can benefit you. There are a lot of reasons why someone would consider breast augmentation. Whether it be for cosmetic or medical reasons, this surgery may be right for you if you're seeking improvement, not perfection. If you are seeking the best breast surgeon on Long Island, then look no further then Bourhill Plastic Surgery. Contact us today for a consultation. We will ensure you feel comfortable and informed every step of the way regarding your surgery.
.
How is the Procedure Done?
Breast Augmentation, or augmentation mammoplasty, is a common plastic surgery procedure in which the specialist augments the breast to enhance its size and shape for both cosmetic and medical purposes. This procedure requires our best breast surgeon on Long Island to insert implants underneath the breast tissue or chest muscle. This allows our surgeons to increase the bust line by a cup or two.
There are a variety of reasons why they are done. One of the main reasons is for women to feel confident, while others require it for a medical reason. Individuals may undergo breast augmentation surgery for the following reasons:
.
To either increase or decrease the size of the breasts for personal reasons, such as restoring self-confidence in women.
Revitalize breast volume following major weight loss or after pregnancy.
Achieve better symmetry if the breast's size and shape are disproportionate.
To provide a foundation for breast contour when a breast was removed or underwent surgery for breast cancer.
.
Are there risks?
Breast Augmentation for the most part is straightforward. But like every other surgery, there are risks. The possible risk for breast augmentation include:
.
Capsule contracture- scar tissue that distorts the shape of the implant
Breast Pain
Possible risk of infection
Changes in the nipples sensitivity and sensation
Rupture or leakage
.
You should also understand that breast implants aren't guaranteed to last a lifetime and further surgery may be required for replacement. If you have any questions or concerns it's important to talk to our best breast surgeon on Long Island to help you get comfortable before your surgery.
.
Contact The Best Breast Surgeon on Long Island
If you are looking to transform your life and are considering breast augmentation, contact us today at Bourhill Plastic Surgery! Our team of the best breast surgeons on Long Island will ensure to help you and answer any questions you may have. Visit our website to book an appointment with our specialists to learn how we can help improve your life and make you feel beautiful and empowered once again.
.
BREAST RECONSTRUCTION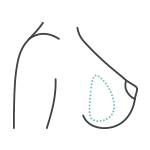 When cancer treatment has required the development of breast tissue, it often leaves patients wondering what to do next. At Bourhill Plastic Surgeon, our team can help return a sense of normalcy to our patient's life through breast reconstruction surgery. There are various methods of reconstruction that can be done, and our team of experts will determine which one will yield the most results for you.
.
BREAST IMPLANTS
One method for breast reconstruction involves the use of implants. Breast implants are silicone shells filled with saline or silicone gel. If it is recommended by our surgeon to move forward with this type of reconstruction, they will place the implant either in front of or behind your pectoral muscle. While some women will be able to have a permanent implant placed at the time of the mastectomy, for others, it is a two-stage process that first requires the use of tissue expansion.
.
TISSUE EXPANSIONS
During this process, our plastic surgeon will stretch out the chest skin and soft tissue that remains after your mastectomy to help make room for your future implant. This is achieved by inserting a tissue expander behind your pectoral muscle at the time of the mastectomy. Over the next few months, our plastic surgeon will inject small amounts of saline into the tissue expander to fill it in stages. Doing so allows the skin to stretch gradually over time, making the process easier on your body.
.
KNOW THE RISKS
Just like with any operation, breast reconstruction carries some risk. Before deciding to undergo this procedure, we need our patients to fully understand them. While our plastic surgeon will work to avoid them, complications that may occur include:
.
Implant ruptures or deflations.
Infections.
Excess bleeding.
Development of scar tissue that causes breast tissue to form into an unnatural shape.
Impaired healings of incisions.
.
The Best Breast Surgeon on Long Island
At Bourhill Plastic Surgery, we want patients to feel comfortable working with us. For more information on breast reconstruction surgery, contact us today.
.
Breast Reduction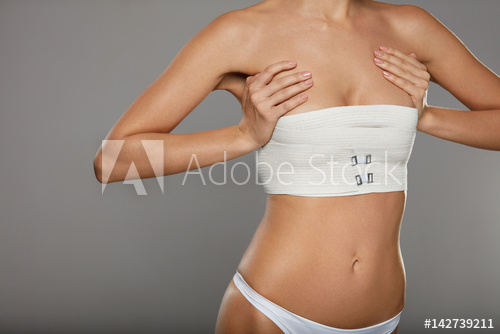 Women with large breasts may suffer from health issues as a result of this. If you find yourself in this situation, a mammaplasty, or breast reduction surgery, may help you find the relief you need. Our plastic surgeon at Bourhill Plastic Surgery will walk you through this procedure and help determine if it's right for you.
.
HEALTH PROBLEMS A MAMMAPLASTY HELPS WITH
As previously stated, large breasts can plague a woman with a variety of health problems. Deciding to undergo a mammaplasty can help you deal with any of the below issues:
.
Neck pain.
Back pain.
Skin irritation.
Breathing problems.
Skeletal misalignments.
.
Ideal Candidates For The Best Breast Surgeon on Long Island
Breast reduction surgeries are often reserved to help women with the previously listed health issues, as opposed to being treated as a cosmetic procedure. When your breasts begin to get in the way of completing physical activities, reduction surgery could be the answer. Also, this procedure typically is done for women whose breasts have already fully developed. However, it can be done earlier if you are in extreme physical discomfort.
.
DURING THE PROCEDURE
The exact actions that take place during the breast reduction procedure will vary on a patient to patient basis. Two common techniques that can be utilized include:
.
Surgical incisions.
Liposuction to remove excess fat.
.
When surgical incisions are required for your mammaplasty, the following can be expected:
.
First, an incision will be made around the areola and down each breast.
Excess breast tissue, fat, and skin are then removed to reduce the size of each breast.
Once this is done, our plastic surgeon will reshape each breast.
.
FOLLOWING THE PROCEDURE
For the first few days following the procedure, your breasts will be covered in gauze and bandages to prevent infection. A tube may also be placed under your arms to help drain any excess blood or fluid following your surgery. Your breasts will likely be bruised and swollen for a few weeks before this starts to subside. It is recommended that you limit physical activity and avoid wearing underwire bras until you have made a full recovery.
Frequently Asked Questions:
1. When is breast reconstruction recommended?
Breast reconstruction can be recommended for several reasons. It can help your health and self-confidence. Surgery may be needed to remove anything that can be cancerous or maybe cause future problems. It can also be recommended for any woman who feels reconstruction will make them more confident to live a better life.
2. Is breast reconstruction surgery painful?
After surgery, you may experience breast pain or nausea. There may be a pain at the incision points along with swelling or bruising. The pain can go away with taking pain medication.
3. What are my activity limitations after breast reconstruction surgery?
After surgery, make sure to have someone with you to take over household chores. It is recommended to avoid driving for 24 hours after surgery. Avoid bathing until after your incisions are healed. You can return to work 1-3 weeks post-surgery and you should avoid using upper body muscles, jogging, and high-intensity workouts for 6 weeks post-surgery.
4. How do you prepare for breast reconstruction surgery?
While preparing for surgery, you will need a pre-surgery exam so the doctor can take measurements and pictures of the breasts to plan out the surgery. It is recommended to wear loose-fitting clothes. Do not wear make-up, use hairspray, or jewelry. Do not eat any types of food after midnight on the eve of surgery.
5. How long does it take for breast reconstruction surgery to heal?
It can take up to six weeks to fully heal from surgery. It can take up to six months for the breasts to fully take their new shape. You will need to go back to your doctor for follow-up appointments to make sure healing is on track. They will check on the scars and if they are healing without infection.
.
Contact The Best Breast Surgeon on Long Island
Please feel free to contact us at 631.424.4026 or send us an email by filling out the form below.
We hope to hear from you soon!
.