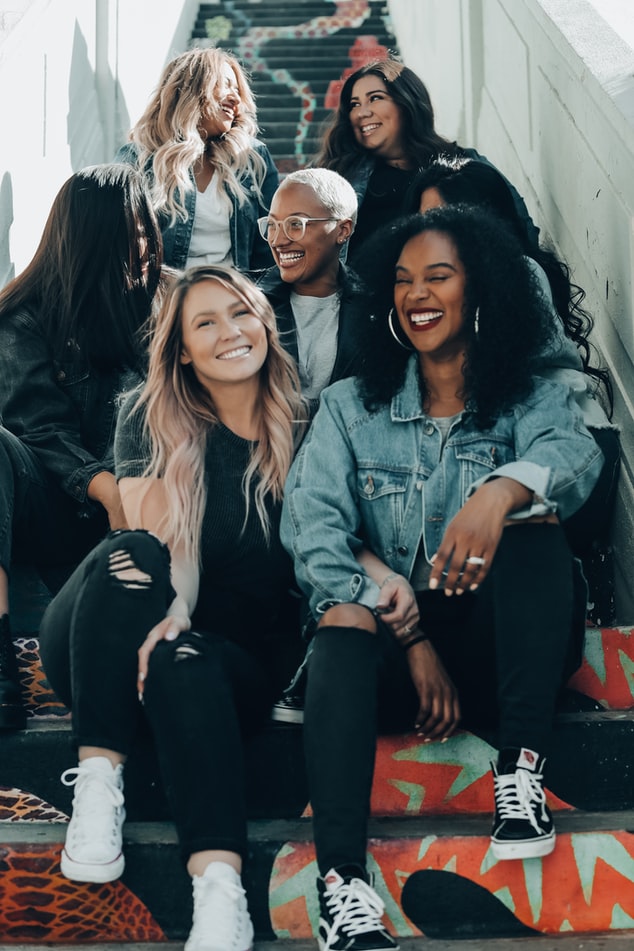 Back pain is very common in women with breasts size D and above, possibly leading to more severe problems in the body. If the pain is unmanageable, breast reduction surgery may be the best choice. If you believe your back pain is a direct result of your breast size, contact us at Bourhill Plastic surgery to schedule a consultation. We are all well-versed breast reduction surgeons Long Island and are here to alleviate your pain.
Causes
If you have larger breasts, then you have an excess of weight on your chest. Larger breasts will lead to back pain and lead to more chronic pain that can last a lot longer since they are so heavy. This may lead to some women feeling insecure and then hunch forward to try and hide their breasts. Constant hunching forward will lead to back pain, bad posture and can ultimately lead to a deformity in the spine. To learn more, click here.
Restrictions
When you suffer from back pain or spinal deformity from larger breasts, it can make everyday, normal activities more difficult and less enjoyable. Larger breasts can get in your way when trying to exercise, cause shortness of breath, and cause constant pain. Exercise is an essential part of staying healthy, and when something makes it painful, there is an unlikely chance that exercise will get done. Anything causing restrictions, pain, or making things less enjoyable is very frustrating. Knowing that there are things you can do to improve or fix the problem, such a breast reduction, is uplifting. At Bourhill Plastic Surgery, we are equipped to help you.
Alleviating Back Pain Breast Reduction Surgeons Long Island
For women with larger breasts and constant pain, there are ways to manage or improve the pain. Physical therapy and exercise can help an individual to lose weight in their breasts. Customized bras are a popular pain management tool for women with larger breasts as they offer the support they need. For the very severe cases where nothing else alleviates the pain or more severe problems have resulted, then breast reduction surgery is the best option. Breast reduction surgery will completely change a woman's life for the better as it will remove some of that weight off the chest and reduce the size of the breast.
Contact Us!
At Bourhill Plastic Surgery, Dr. Bourhill has been one of the best breast reduction surgeons Long Island for the past 25 years and can help you! If you are suffering from any of the symptoms mentioned above and you have larger breasts, schedule a consultation today!